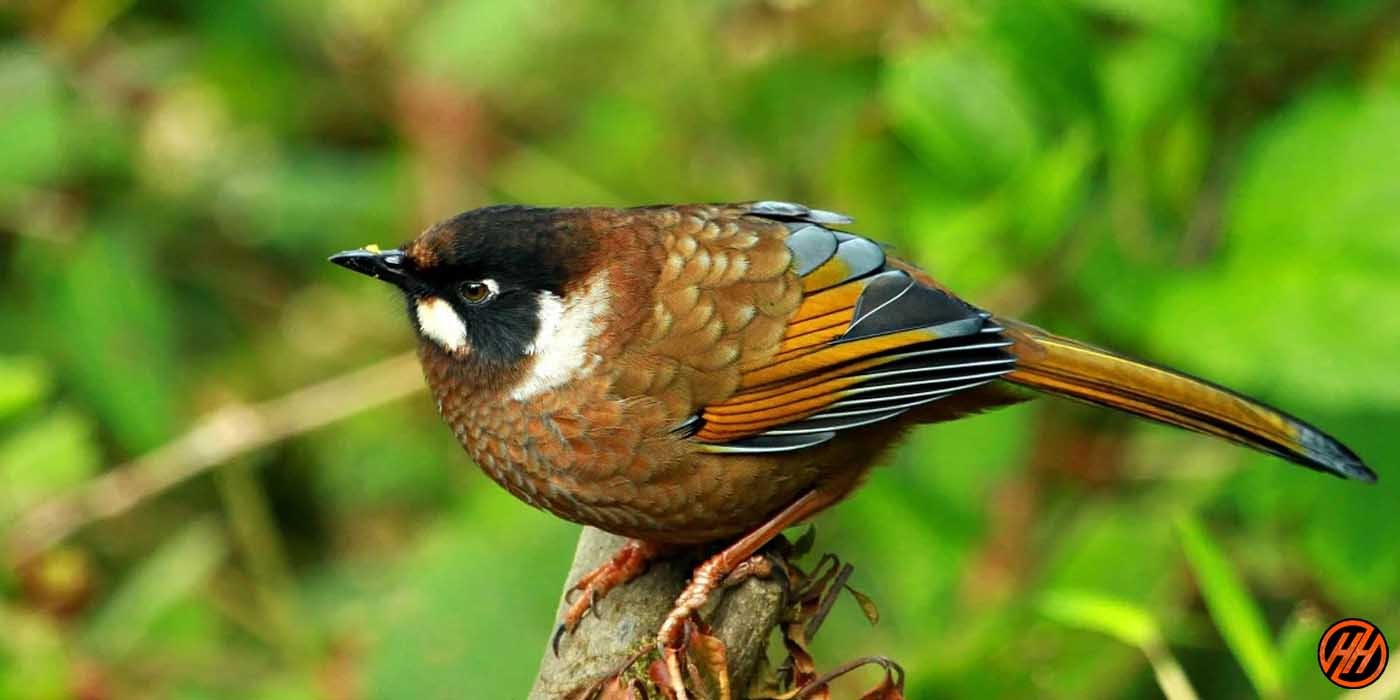 Bird Watching
Birds are one of the most beautiful creatures
Bird watching is the study of birds, it is for the enthusiasts who love to explore the aesthetics of nature. Birds are one of the most beautiful creatures on Earth, colored in different ways. Every specie of bird has its own unique color, shape and size, their melodious voices are calls and songs in their language which are hard to understand by the humans.

Bird watching is a recreational activity
Bird watching is a recreational activity or can be done for any purpose like photography, videography, and scientific study or just for pleasure. Carry binoculars for observing birds clearly and it can also be done through telescope or naked eyes but it needs a lot patience and persistence. This activity is mostly performed in the developed countries and there are many avid bird watchers in the history of Bird watching and a fabulous book John Gooders "Where to watch birds" became the bestseller. Then these practices were enhanced and was done in more efficient manner by covering larger areas to find different species of birds.

Bird watching in India
Around 10,000 species are found all over the world. 1,250 of them are found in India and 50% of them are present in Garhwal Himalayan region. Here are many National Parks and Sanctuaries which are a birdwatcher's delight.
"Uttarakhand" Paradise for Bird watching
50% of species are present in Uttarakhand and this place has avocational diversity which makes it a paradise for birding. On every second Saturday of May "National Migratory Birds Day" is celebrated in Uttarakhand, it is the major attraction for the bird enthusiasts and for the people who love to witness the pretty sights of birds flocking.
\The Garhwal Himalayan region is highly rich in Flora and Fauna and has got surpassing sights, Bird watching becomes the cherry on top as observing the diverse species in idyllic places becomes very interesting.
Bird watching with "Himalayan Hikers"
People who love to explore the aesthetics, we help them exploring in a better way. With a large variety of treks we are also offering "Bird watching" an amusing activity which can also be done during the treks.
As we go to high altitude places, wealthy in Flora and Fauna you can find the diverse species of birds there. The photographers can capture them in their lenses and grab some of the best shots or you can just simply stare at their colorful beauty.
We also organize special packages for "Bird watching" for information of the packages you can directly contact – 7579143813 (Mr. Kuldeep Rawat) (Marketing Manager)
Ethics of Bird watching
Observe the birds peacefully do not disturb or harass them.
Do not destroy their nests or touch their eggs.
Instead of large groups go in small groups
Leave no item which will harm the birds or animals.
You need to be very careful during breeding season of birds.
Do not be very loud or use sound tapes.
Rare species found in Himalayan region
Himalayan Monal "State Bird of Uttarakhand"
Himalayan Quail
Himalayan Snowcock
Western Tragopan
Blyth's Tragopan
Kashmir Nuthatch
Kashmir Flycatcher
Places for Bird watching in Garhwal
Har Ki Dun, Changsheel, Ruinsara Taal and treks which are in Govind Pashu Vihar National Park
Maldevta Thano – Dehradun
Chakrata koti kanasar – Dehradun
Mussoorie Benog,Suwakholi, Dhanaulti
Khirsu – Pauri Garhwal
Asan Timli – Dehradun
Agora, Barsu, Dayara – Uttarkashi
Devalsari Magra – Tehri Garhwal
Chilla Rajaji National Park – Dehradun and Pauri Garhwal
Deoriatal Chopta/ Rudraprayag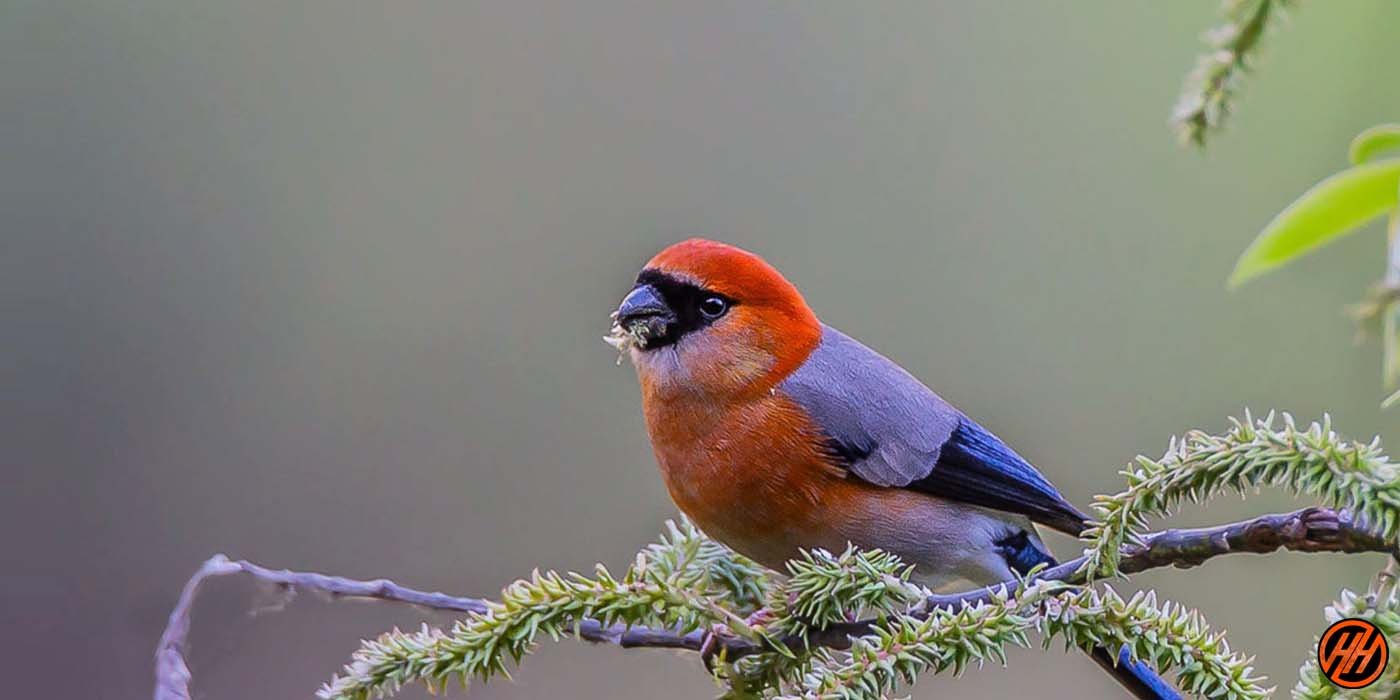 Written by – Tulika Negi