4 Best Himalayan Treks in July, August and September
4 Best Himalayan Treks in July, August and September
Best Himalayan Treks – It is the time when thunderous sky sings the monsoon songs making the earth bloom in different colors and leaving the endless sky clearer.
Monsoon is slowly knocking at our doors, with cool breeze bidding goodbye to the humid summer days.
Experiencing it in the mountains will give you total different feels! Here are 4 best Himalayan treks to do in July, August and September.
Do have a look here:
Valley Of Flowers
Valley Of Flowers is an unmatched monsoon trek of Uttarakhand region in India. Thousands of Himalayan flowers grow here and the gorgeous perfume of flowers mixes with the air making the aura invigorating and serene.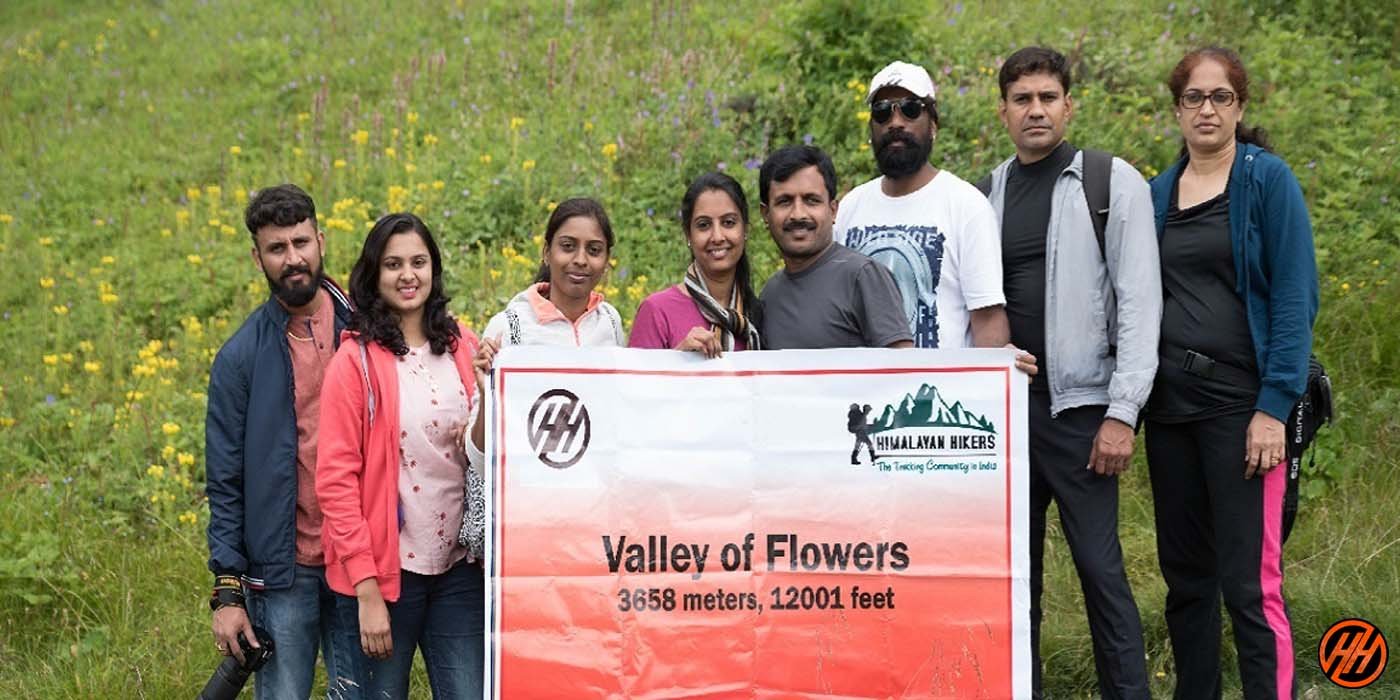 The vibrant blanket of different coloured flowers makes it no less than a paradise. To add glory to this valley, snow covered mountains rise higher than the clouds.
Hampta Pass
Surrounded by towering mountains one side of the valley is all green which blooms with a number of Himalayan flowers, Hampta Pass is similar to the 'Valley of Flowers'. But, the other side is just opposite! They are barren lands with rough terrain.
Go through the green valley of Kullu and wide barren lands of Lahaul, these changing landscapes are ravishing. End your trek after visiting Chandratal; a beautiful moon shaped lake.
Tarsar Marsar
Lying in one of the most beautiful place of this world 'Kashmir' Tarsar Marsar the twin lakes are included in the list of most beautiful treks in India.
The under explored and untouched beauty of these alpine lakes can leave anybody stunned. Not only the lakes but meadows on this trek are surreal.
The varieties will surely blow your mind and the idyllic settings makes it a must explore trek.
Bhrigu Lake
This 4 days trek starts from Manali and one needs to pass through the grand undulating meadows which is a great attraction of this trek. It is considered sacred because 'Sage Bhrigu' meditated here.
This Lake remains frozen in June and changes its colour and shape. If you visit Bhrigu Lake during the Monsoon season then you are going to see the blue waters.
Written by – Tulika Negi